Skinless Character Sketches
Charmay
Lead female. 24 years old. Run by her passions for music, creativity, acting, and sex.
"Bare springs, mattress. Me. Cool air; tawny skin. Long dancer's limbs, lanky legs. Naked on my back. Gold chestnut waves; my hollow eyes blindly, wide open staring into hue, blue." (Chapter 1, Page 1, Skinless).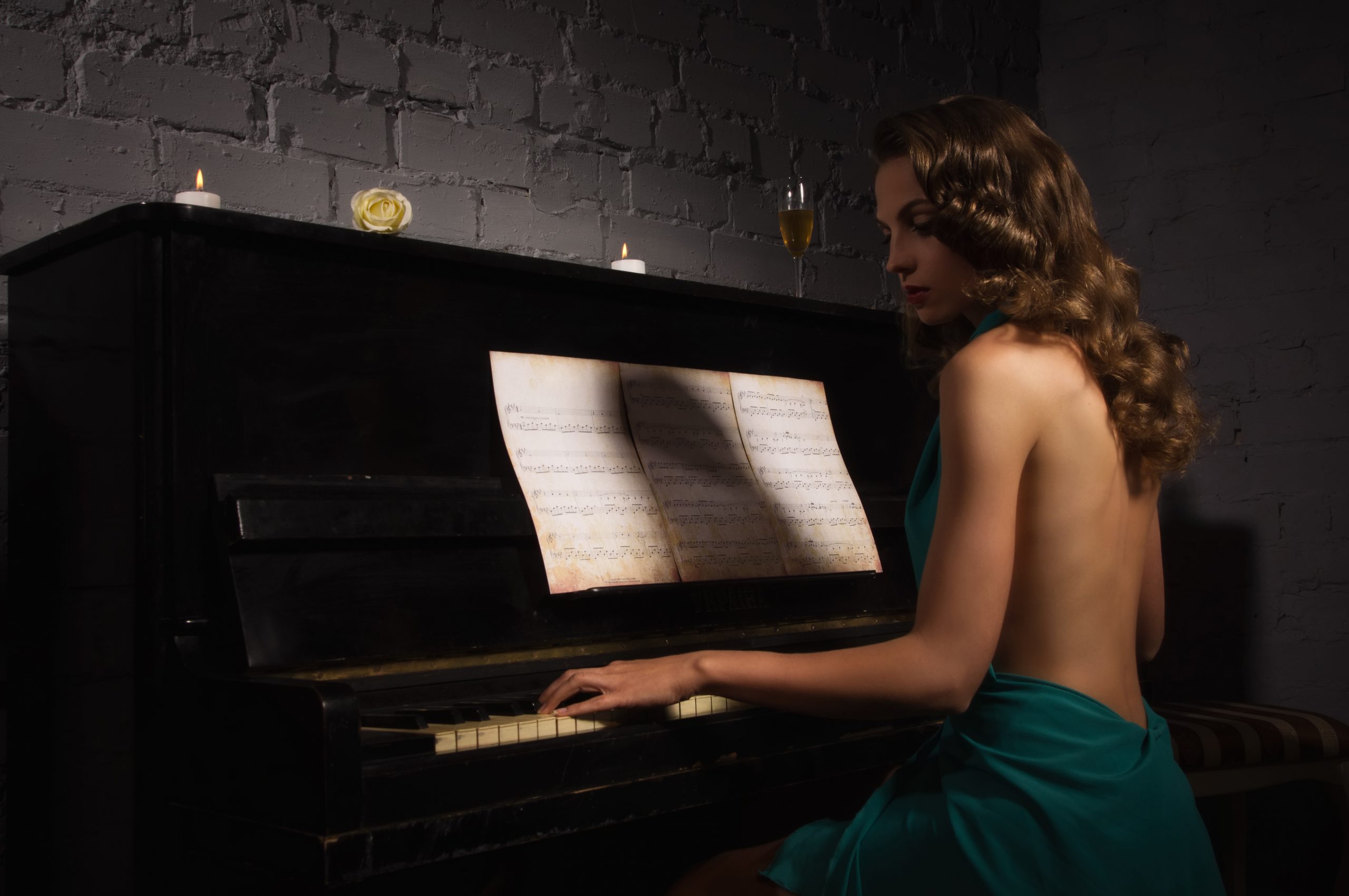 Charmay also appears as Cindy, at her job.  Red with bangs.
" "Cindy––" I sent heat into his ear hole. "Means a girl who is amazingly cute. Usually innocent and smart as well." Winked my eyelash on his cheek.
Rex pinched my own cheekbone, chide-corrected, seemed to perceive me a "sweet innocent."
"My darling, Cynthia is a beautiful name, Greek: woman from Cynthius. This was an epithet of the Greek moon goddess Artemis." He twinked. (Twink: a wink with a twinkle. Yes, I make up words.)
"But my mom named me after Cinderella. . ." That was a new story I had concocted for Darlings. " (p. 26, Skinless)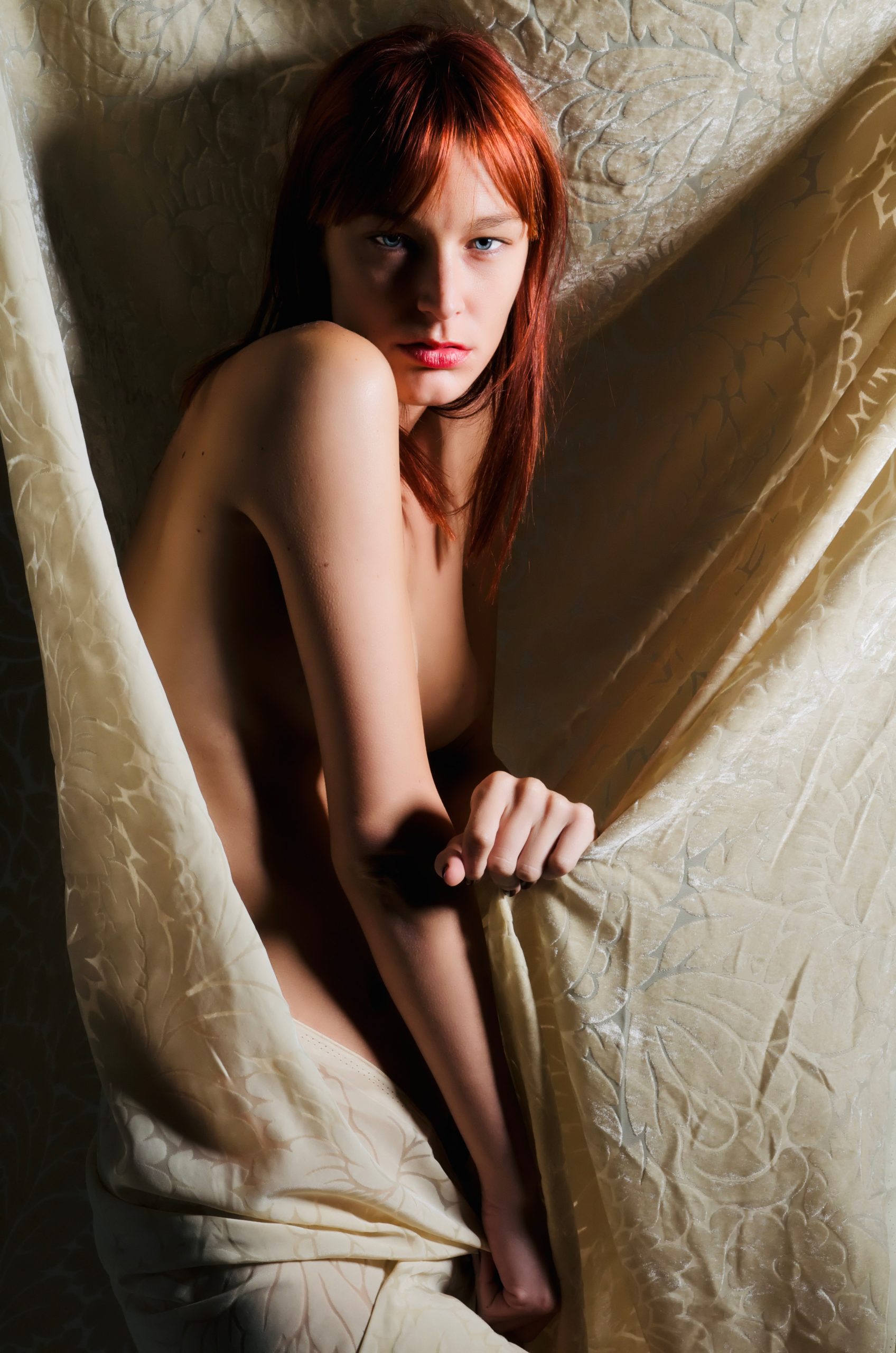 Sam Black
Lead male. A thirty two year old Cuban-American. Struggles to overcome his criminal record and bad business deals. Dreams of writing his script and producing film. Caught up in business dealing with Jesse.
" Cold chills from the AC cranked up in the middle of September rattled my bones, a fixture insisted on by my hot-blooded Cuban choice of man, forever running everything in his life as a quick means to get by and a quick means to die. Sam set for sleep like he will the morgue, when he's done doing his time. " (Chapter 1, page 1, Skinless)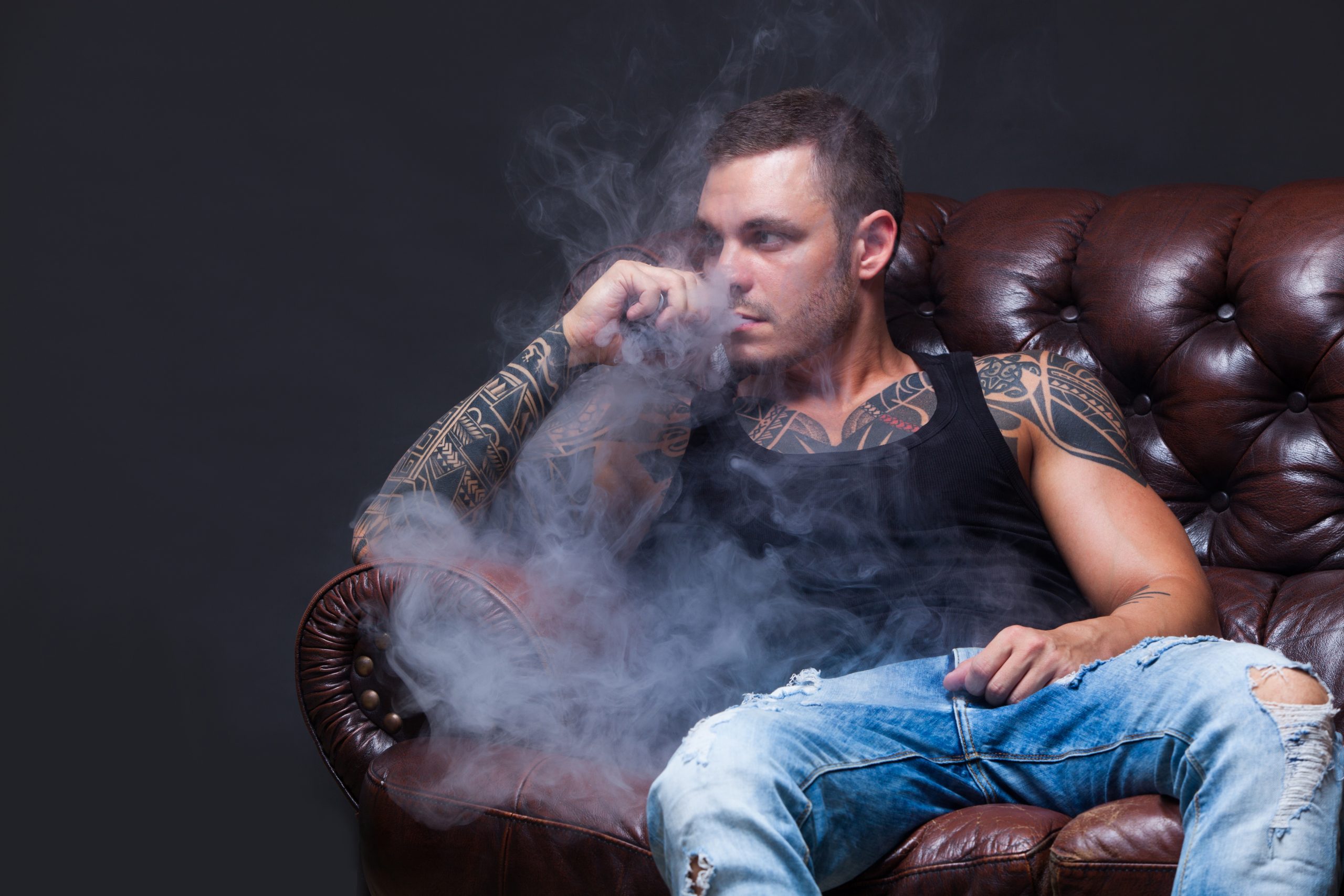 Rex Raven
Late forty, early fifty. Meets Cindy in the club. Harvard Graduate. Foreign Exchange. Recent divorcee, father of two. Not used to being lonely, trying to find his youth, buy time. Makes offers that Charmay begins to have trouble saying no to.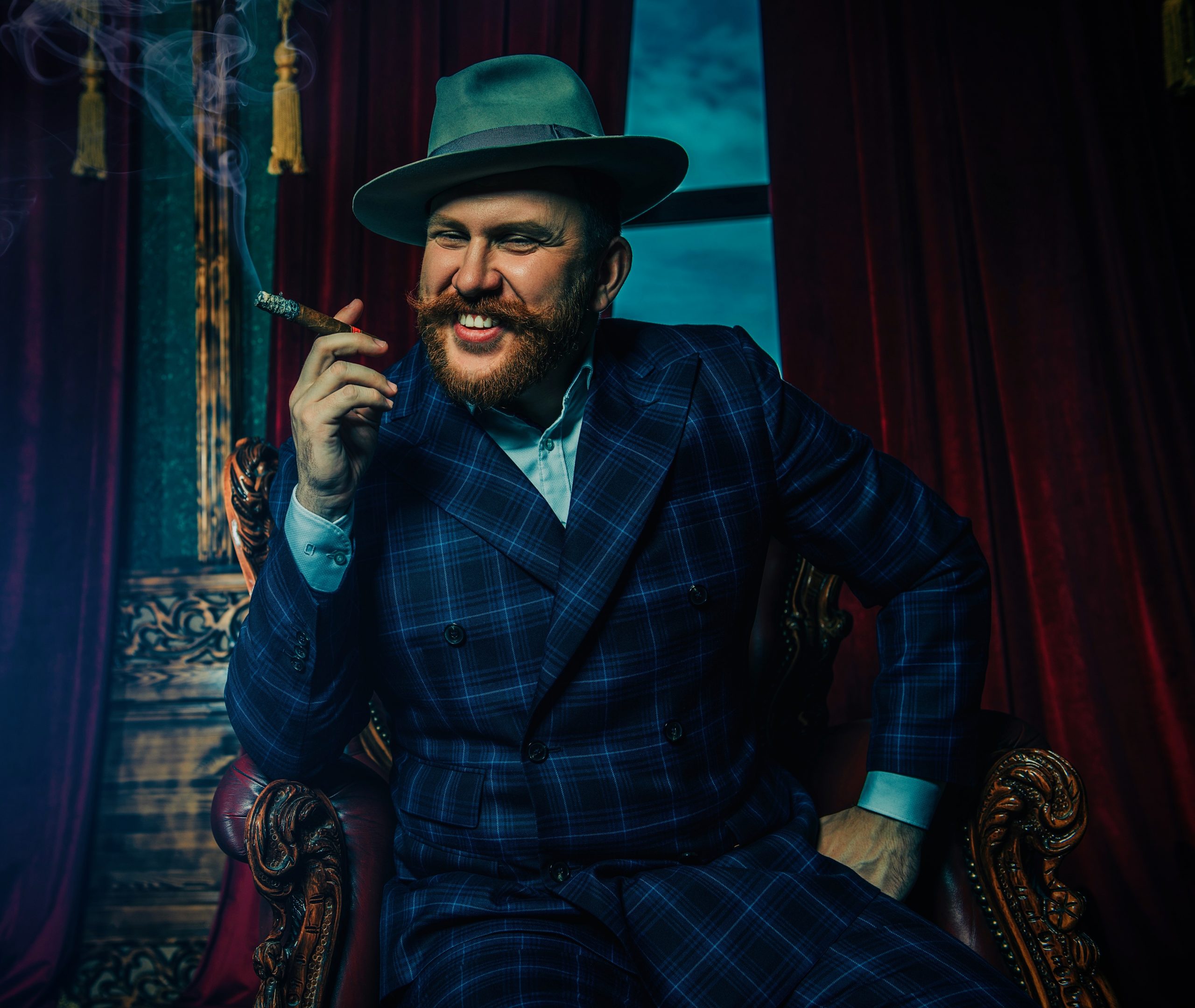 Jesse
Supporting Male. Early thirties. Rich family from Long Island. Boston U Grad. Plays drums, music. Met Charmay at a singing gig on Lower East Side. Introduced Sam to Charmay accidentally. Drug addiction, gets involved with Sam's business and causes problems.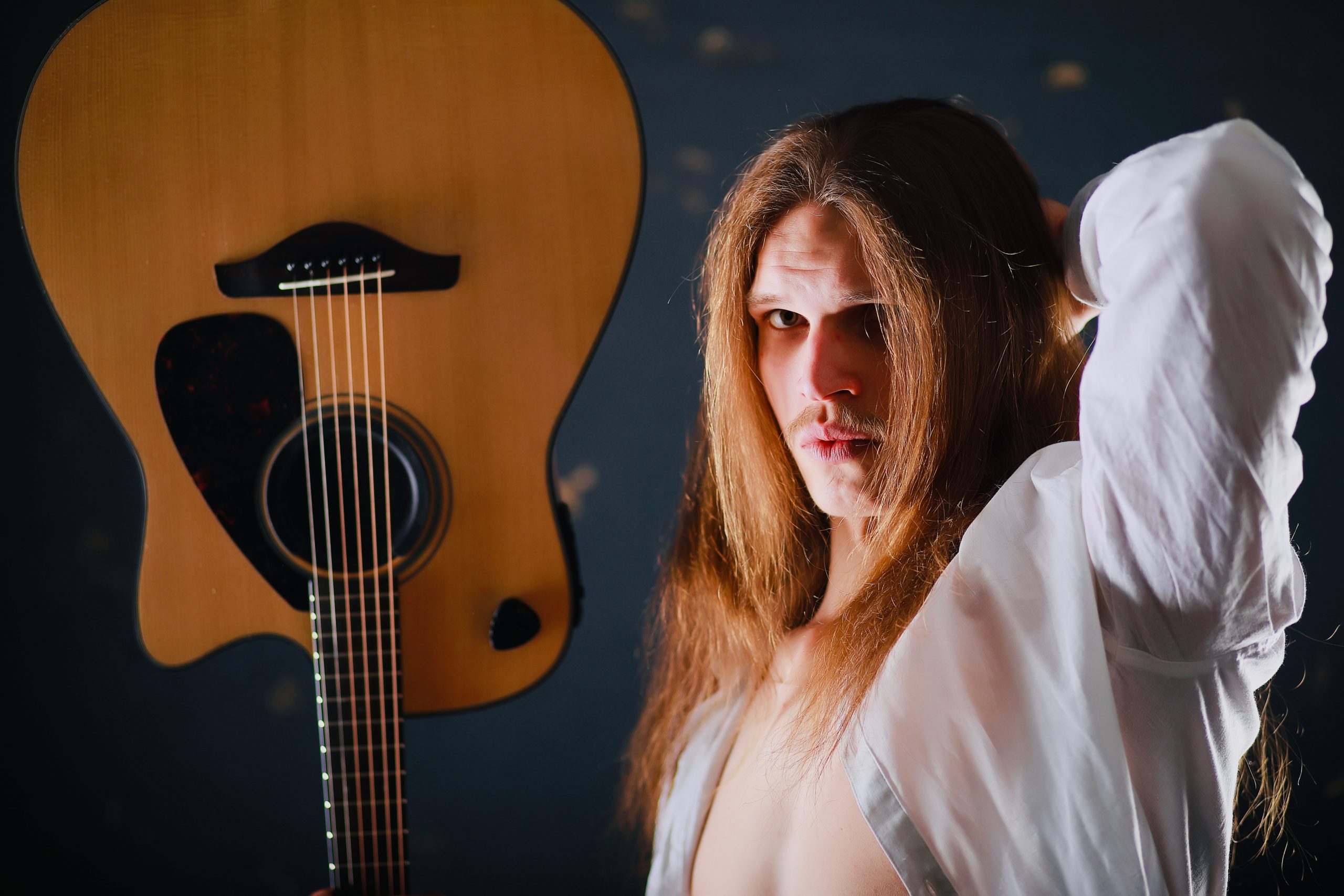 Additional characters with dialogue. (order of appearance)
Mother, Charmay's mother. Second marriage, suburban, lofty, complaining, self involved.
Darlings waitress.
Wanda, Charmay's sister, elder by five years. Hard working, lofty.
Father, Charmay father. Second marriage. Rejecting, lofty.
Aidan, Charmay brother, younger by two years. Angry, lofty.
Chanel sales girl.
Female Jazz singer at Hudson's.
Eric. Sam's new friend. Law school graduate. Gay- very aggressively. Trying to get into business with Sam.
Stringbean. Diamond rep at Fortunoffs. Comical character.
Felipe. North African Manager at Hudson's.
Doc Ski. Sam's psychologist. Sees the couple together once. Comical.
Doc Doggie. Ski refers Charmay to. Obessed with Dogs. Comical.
Sam's Cuban-American family in Miami: Sister Barbie. Mother, Father, et al. Party.
Single Latina Girl in Miami. 
Rex three male friends at Lucky Strike.
Director O. NYC bigwig filmmaker at Tribeca Loft. Wooing Charmay.
Eric's three friends at Tribeca Loft Party.