Actress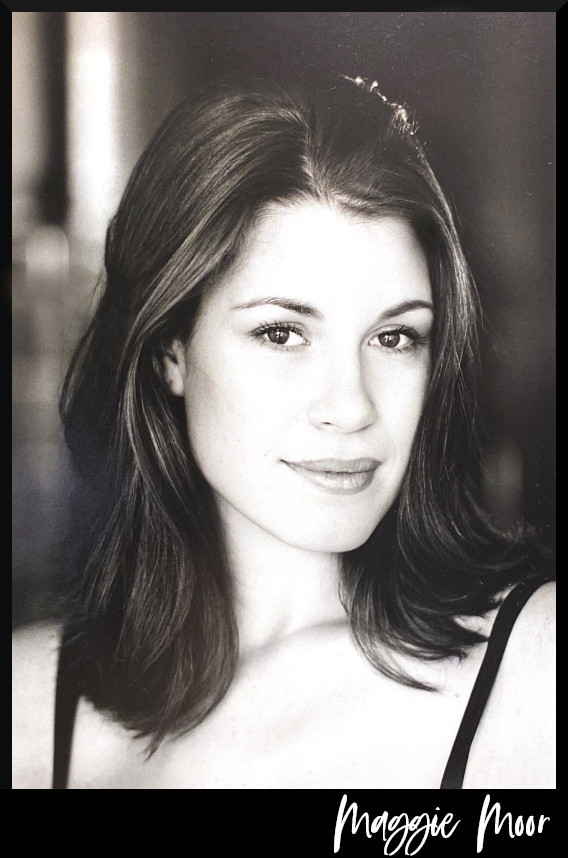 IMDB
Headshot and Resume (download)
Maggie Moor is a theatrically trained film & TV actress.
Maggie Moor most recently appeared in a spot for CBS Sports Superbowl Highlights. Honored to be the first actress to portray the first female referee Sarah Thomas on National Television.
Highlights:
Directed by Michael Imperioli (Sopranos) in "Cat On a Hot Tin Roof" Studio Dante NYC
Appeared alongside Burt Young and directed by John Avildsen in staged reads of "Stano" (now titled "Bottom of the Ninth," 2019) Studio Dante NYC
With Frankie Pellegrino in "UTurn"
Starred in Richard Stanley's ("Color Out of Space," "Island of Dr Moreau") Sci-fi cult "Sea of Perdition"
Starring appearance alongside Dee Snider of Twisted Sister in VH1 Christmas video "Oh Come All Ye Faithful," and "Silver Bells," which return to television yearly as a cult Christmas Fave.