Author: SKINLESS the book

Maggie Moor is published author of SKINLESS, a true crime gritty New York, female empowerment story.​

Sexy and resourceful Charmay, determined to make it as a singer songwriter, yet riddled by PTSD, gets pulled into the dangerous and seedy drug-crime and sex world at the turn of the millennium in New York City.
Enter the world of SKINLESS
SKINLESS OFFICIAL BOOK TRAILER – HD- 1:33 sec.
Created and Edited by Maggie Moor.
SKINLESS Official Trailer –  the book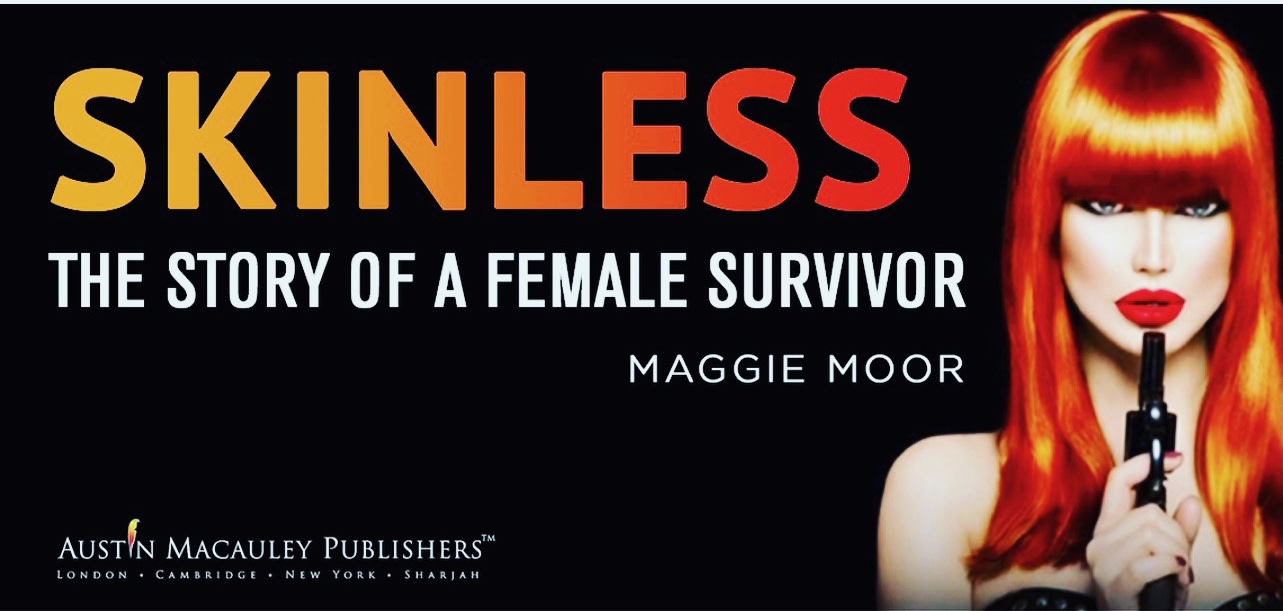 SKINLESS takes place in New York City at the turn of the millennium. The plot combines elements of gritty TV drama (The Sopranos, Dexter, Ray Donovan) against a backdrop of small-time drug dealing and violence. Skinless tells the story of Charmay, a female survivor of sex abuse and  teenage homelessness who is caught in the grip of alcohol addiction. The reader follows her journey as she struggles to find her identity while trying to make it in the entertainment industry in New York City.  She becomes entangled in a web of romance, passion, money, manipulation, and longing for intimacy. Skinless becomes a strange evocation of the turn of the 21st century in America—the times we live in and the forces we live by—a real-life portrayal of a world gone off its orbit.
Get to know Maggie Moor's book SKINLESS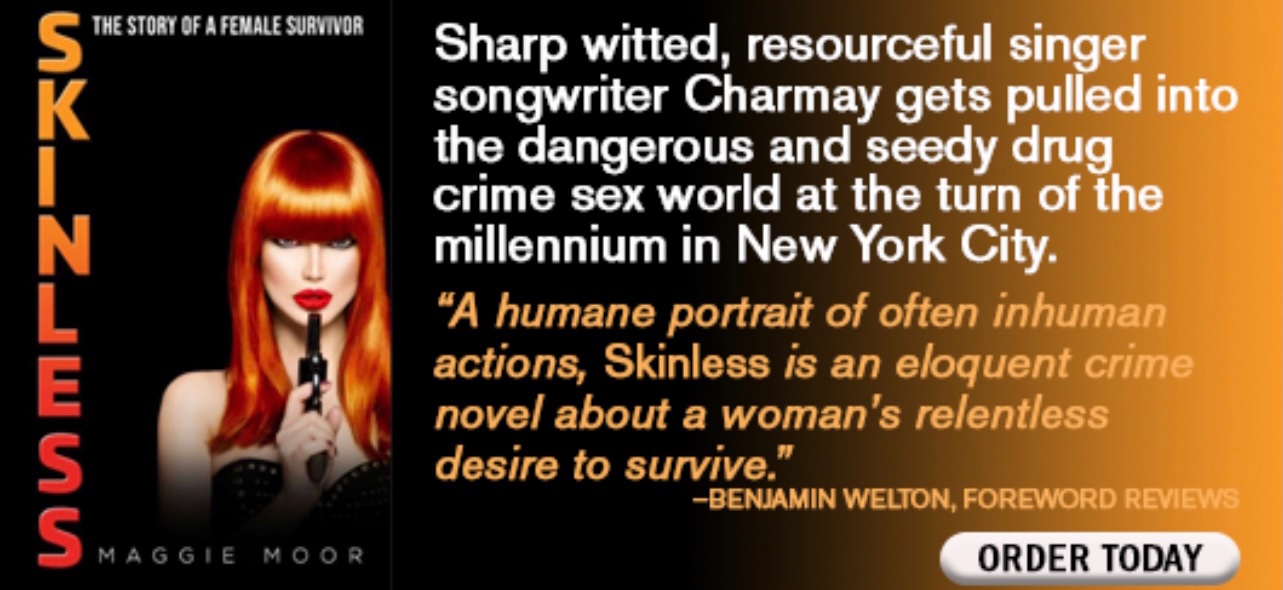 SKINLESS BOOK PROMO - HD- 33 seconds
MEET CHARMAY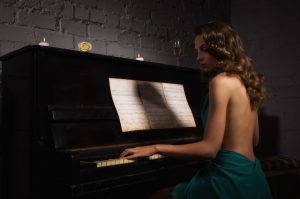 Skinless lead female Charmay[/caption]Skinless lead female Charmay[/caption]A 20 something female survivor of sex abuse and  teenage homelessness who is caught in the grip of alcohol addiction. The story begins when she returns alone to New York City in 1998 with ambitions to develop her career as a singer songwriter, and hopes of fixing family relations, only to be disowned by her father, harangued by a needy self involved mother, and rejected by siblings, Charmay hooks up with a guy named Sam one night outside of an adult club on Broadway, Times Square.
MEET SAM BLACK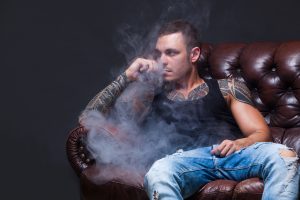 SAM is a 30 something Cuban American with bigwig Hollywood connections and plans for becoming a successful actor/ screenwriter. Caught up in escaping several bad business deals and a criminal past, he dreams of finding a voice for his Cuban family history by getting his screenplay produced and playing the lead. Charmay and Sam are magnetized with love right away, get married on a quick trip to Vegas with promises they will help each other's dreams come to light: Charmay's music and Sam's script.
MEET REX RAVEN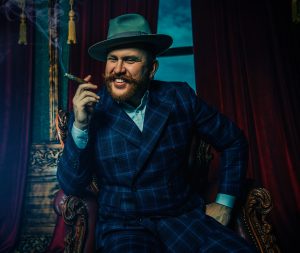 Charmay meets Rex Raven, a 50 something divorcée, Foreign Exchange executive, while working as an adult entertainer in a Tribeca club, under the name Cindy. Raven takes a shine toward Cindy, and offers to dress her up like Jackie O and get her connections in the music industry. Charmay sees Rex as an opportunity to help both she and Sam, with his additional offers of cash for outings.
MEET CINDY/CHARMAY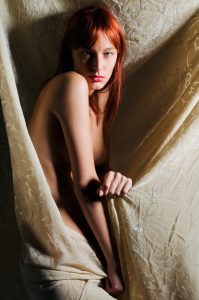 Charmay dresses up as Cindy and takes her out in public to meet Raven for dinner, on the terms that he pay her and tries no physical contact. This evolves into a once a week date, and Charmay finds a kind of father figure/sugar daddy to calm her PTSD anxieties and give her hope of a singing contract through this double life persona relationship.
MEET JESSE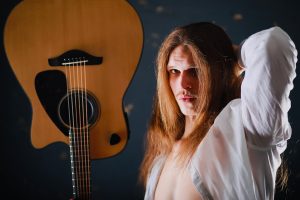 Meanwhile, Sam has his eyes on getting even with Jesse, his 30 something entitled caucasian drummer/ partner in the marijuana racket. Sam believes Jesse has been cutting him out of recent business deals, and goes after Jesse to get the cash he is owed, and get he and Charmay some cushion money to ensure their success.
What will it be for Charmay and Sam: The bullet line or the bedsheets?
SKINLESS THE TV PILOT
Maggie Moor has developed the story of SKINLESS into a one-hour psychological crime thriller TV pilot. Plot and character developments have been added and elaborated upon for an exciting drama driven TV worthy episodic. For more information on SKINLESS ONE HOUR TV PILOT, contact Maggie Moor.
For Live Readings, Interviews, Interest in TV PILOT 
CONTACT : MaggieMoorWriter@gmail.com